Description
AIR JORDAN 1
In the game of basketball Michael
Jordan
is a god. Number 23 of the Chicago Bulls has set the bar extremely high: His six championship rings, five mvp`s, numerous scoring titles, not to mention his on-court heroics and breathtaking dunks, are the stuff legends are made of. The Jordan Brand aspires to achieve boss status as well. And it is well on its way.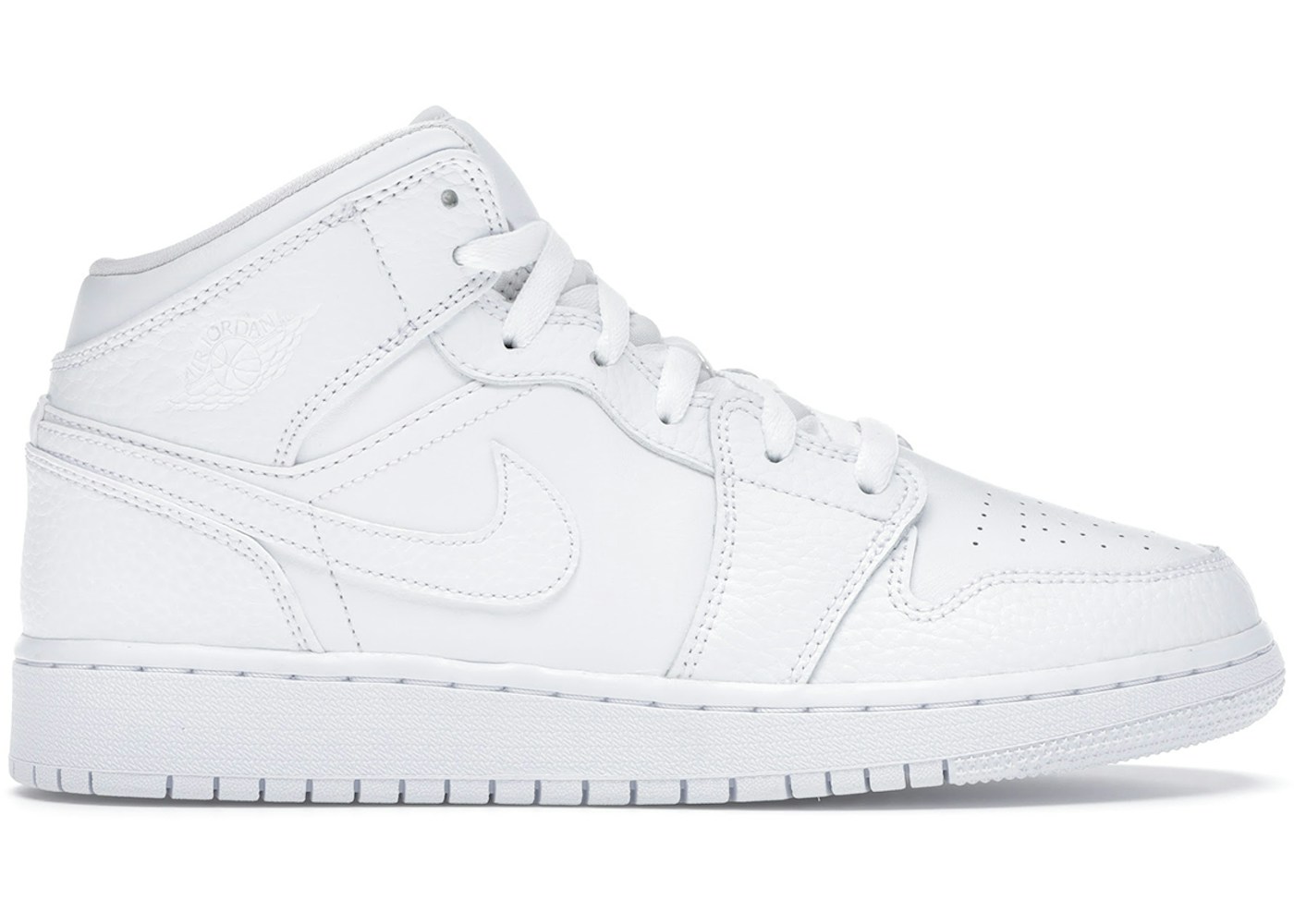 In Jordan`s rookie campaign, it didn`t take the basketball world long to realize who they were dealing with. He was not only a fascinating athlete, his charismatic smile and pleasant personality cast a spell over people – Michael Jordan had perfect commercial appeal. Nike recognized that as well. The brand needed a kick-starter and got a rocket boost in Jordan.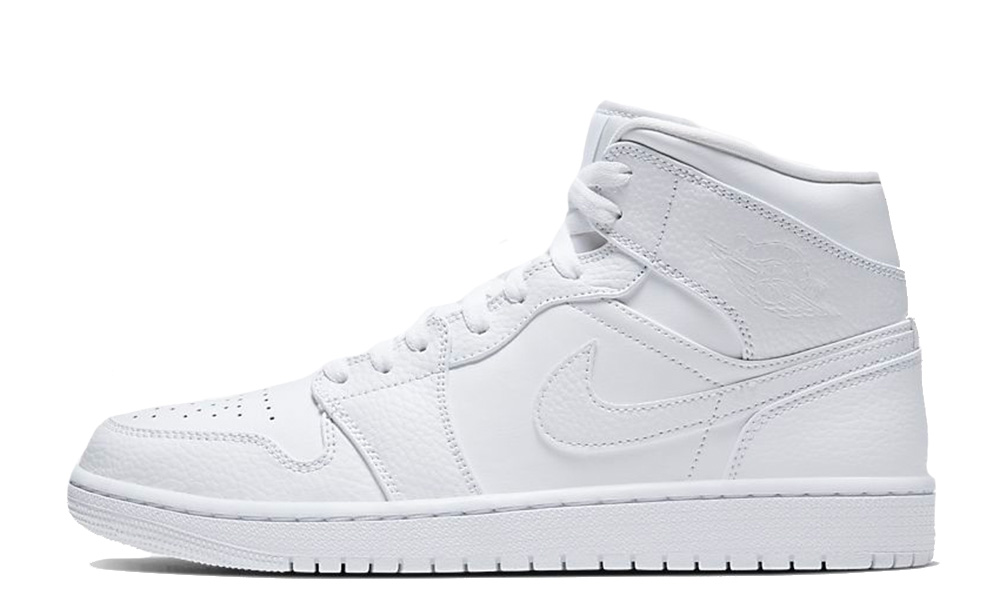 While the Air Jordan 1 and 2 sold well – and vaulted Nike from middle of the pack to the top of the sneaker world – the Air Jordan 3 went supersonic. Thanks to new head designer Tinker Hatfield the sneaker has become a legend in its own right. The Jumpman logo was introduced with the 3 and a visible air cushion in its sole.
Experts call the 3 the best basketball sneaker ever made, even to this day. A whole line of legendary commercials starring famous director Spike Lee as Mars Blackmon ("It`s gotta be the shoes") made the hype complete.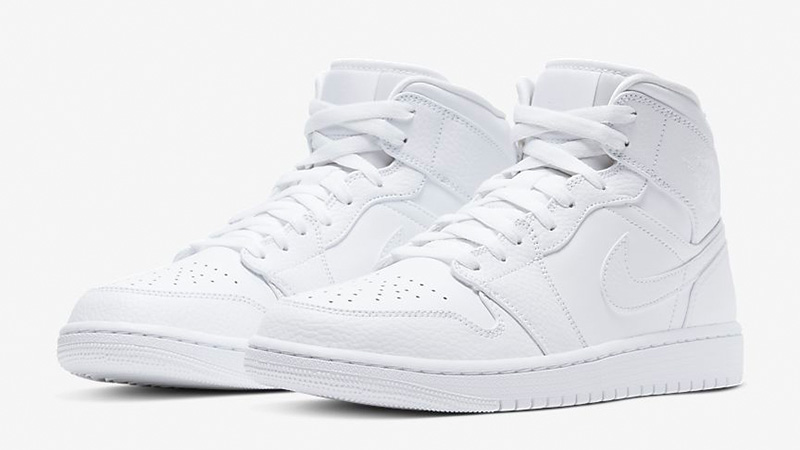 AIR JORDAN – FROM HYPE TO FRENZY
In the 90s the hype evolved into a frenzy: Michael Jordan shattered records, was feared by opponents on the court and charmed fans off of it. MJ became more famous than the Beatles and the president combined and people went crazy over his signature sneakers.
To this day, the madness continues: When a new Jordan is released – no matter if re-release, retro or special edition – fans of the Jordan Brand camp out in front of sneaker stores for days. The shoes are sold out in seconds and are later sold online for crazy rates.
The Jordan Brand has become so large that Nike decided to make it its own sub-division. In 1997 the time had come: The Air Jordan 18 was the first independent release of the Jordan Brand, the rest is history.
JORDAN – A PREMIUM BRAND FOR BALLERS
Jordan does not only produce premium sneakers, the brand has got all aspects of the baller lifestyle covered, from warm-ups to shooting shirts, from backpacks to snapbacks.
At KICKZ you will find any Jordan article your soul desires, whether it be exclusive packages like the Spizikes, Golden Moments and Son of Mars or the 
latest signature sneaker by Carmelo Anthony or CP3
. So, get your favorite piece from our massive Jordan collection and "be like Mike"!